Jobs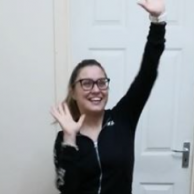 Virtual Zumba class 60 minutes
(Looking for job - London)
Hi, I am a Zumba instructor running virtual Zumba classes on Zoom every Saturday at 3pm. Join me and you'll have a ral feel of what happiness is...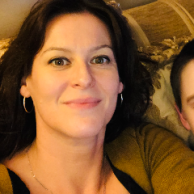 LAMDA and Drama
(Looking for job - Winchester/Southampton )
Hi I am a LAMDA and drama and dance teacher. Professionally trained and have been teaching for ten years. I am currently offering LAMDA lessons...